Attack on Titan – Survey Corps Themed Stainless Steel Ring (Different Sizes)
Regular price
$25.00 USD
Sale price
$15.00 USD
Save 40%
/
---
In stock, ready to ship

Inventory on the way
Attack on Titan – Survey Corps Themed Stainless Steel Ring (Different Sizes)
Attack on Titan has reached its final moments when it comes to Manga and we still don't know what Isayama is planning to do with its fans. But the thing that is certain is that the anime has made us fall in love with it because of the different perspectives shown in it. Nobody is bad in their own world and everyone is just trying to survive in the drastic world.
If you also love Attack on Titan, you can show your love for it by getting this amazing Survey Corps themed ring that will look fascinating on your finger. You can wear it all the time and have a great blackish look on your hands.
Features
Design: 1
Sizes: Check the chart below
Material: Stainless Steel
Wide: 8.0mm
Theme: Anime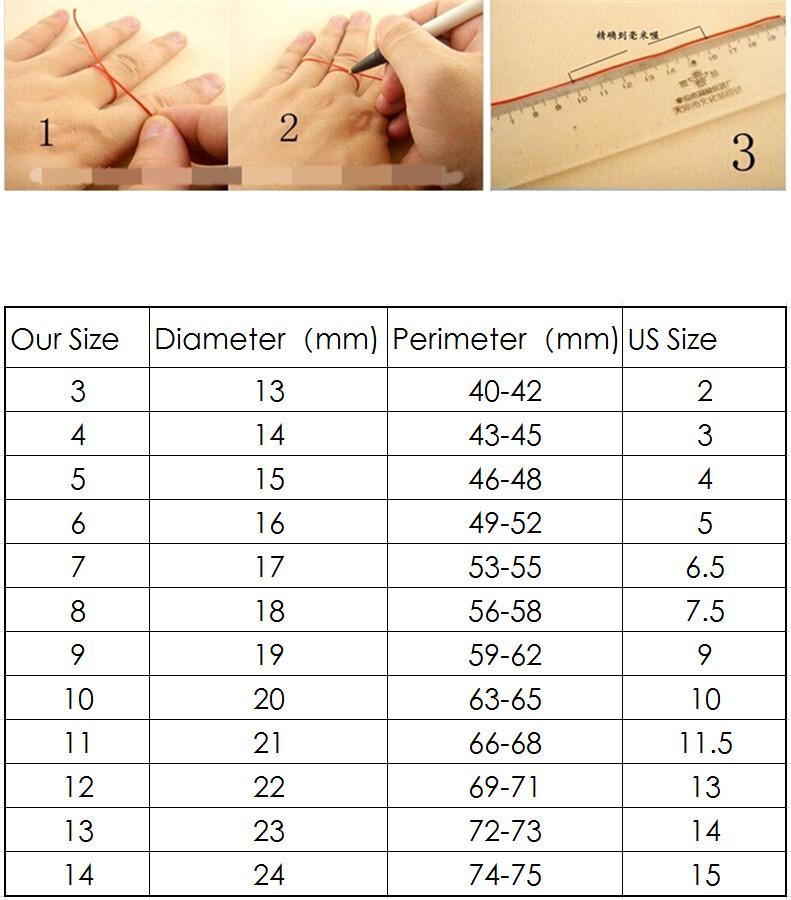 Order processing and verification typically takes 2-3 business days depending on demand levels and product shortages.

The expected time of arrival is 3-14 business days depending on location.
FAQ (FREQUENTLY ASKED QUESTIONS)
For quick answers to common questions regarding Order Status, Shipping Times, Returns & Refunds, Money-back Guarantee and more.
Are the colors true?
The colors of the in the pictures match the real ones. But, please, make sure that your screen settings let your device display colors properly.
Does it give a bad smell?
The materials used to produce the products don't smell, so the should be perfectly fine.
I'm not sure I'm ready to buy it. Is this the right price?
Having completed our own market research, we can assure you it will be challenging to find this item with identical quality for a lower price than us.
Is it the final price or do you also include taxes in it?
Whether a product is subject to taxes depends on your country of residence. Therefore, you will see the total price including taxes on the checkout page.
I would like to provide your future customers with a review of this product. Is it OK?
Good to hear it! Customer reviews are always welcomed! So, please, feel free to share your impressions.
Can I share the photos of this product on the Internet?
Please, feel free to share photos of your new product with your friends. Because we will be very happy about that.